CUP in The Netherlands
In the Netherlands another exchange and enrichment event between European partners of the CUP project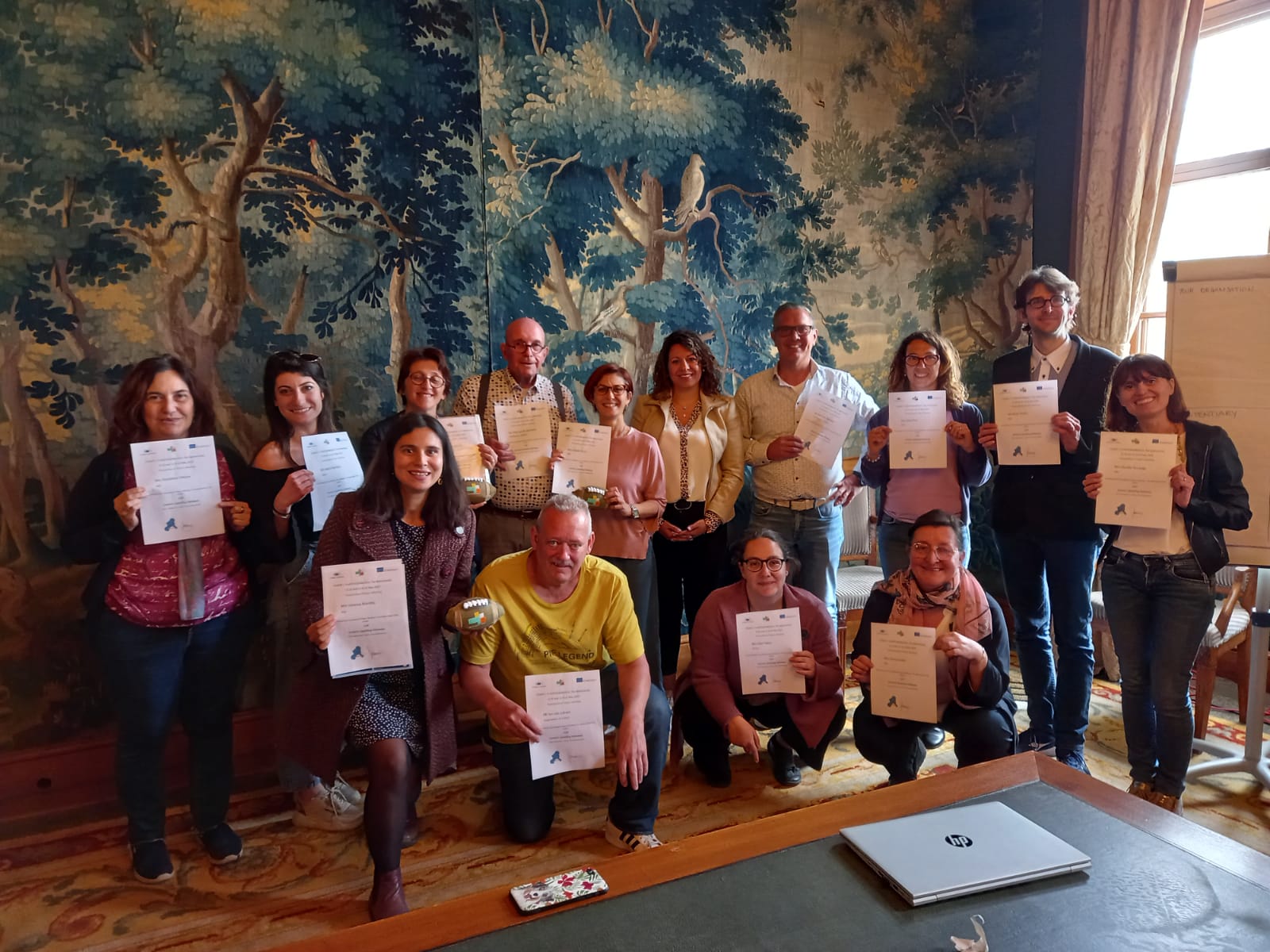 The agenda of the two days organized by Partner Tirantes and Vught Prison is intense.
The route is visiting for a whole day the maximum security prison of Vught where the director André Aarntzen warmly welcomed all the 5 partner bodies.
At the center the prisoners in a prison reality, a European example of rehabilitation of the person through work.
Laundry, logistic center for the sorting of all the food material of the prisons of the country, laboratories for welding, carpentry and much more. .
A small, large professional center accompanied by case managers customized for each person in prison to support training and practical work aimed at job placement after prison.
Many lessons learned also thanks to the second day where at the Municipality of Den Bosch he spoke at the presentation of the services of the Bureau Nazorg, a center that receives people after their release to accompany the real integration into society through a home, but above all thanks to stable employment.