The European partners of the CUP project met in Athens on March 15th and 16th to learn from the training experiences developed in Thiva Prison.
Another opportunity for meetings and exchanges between the partners of the Cup Project, this time at the Thiva Women's Prison, about 70 km from Athens.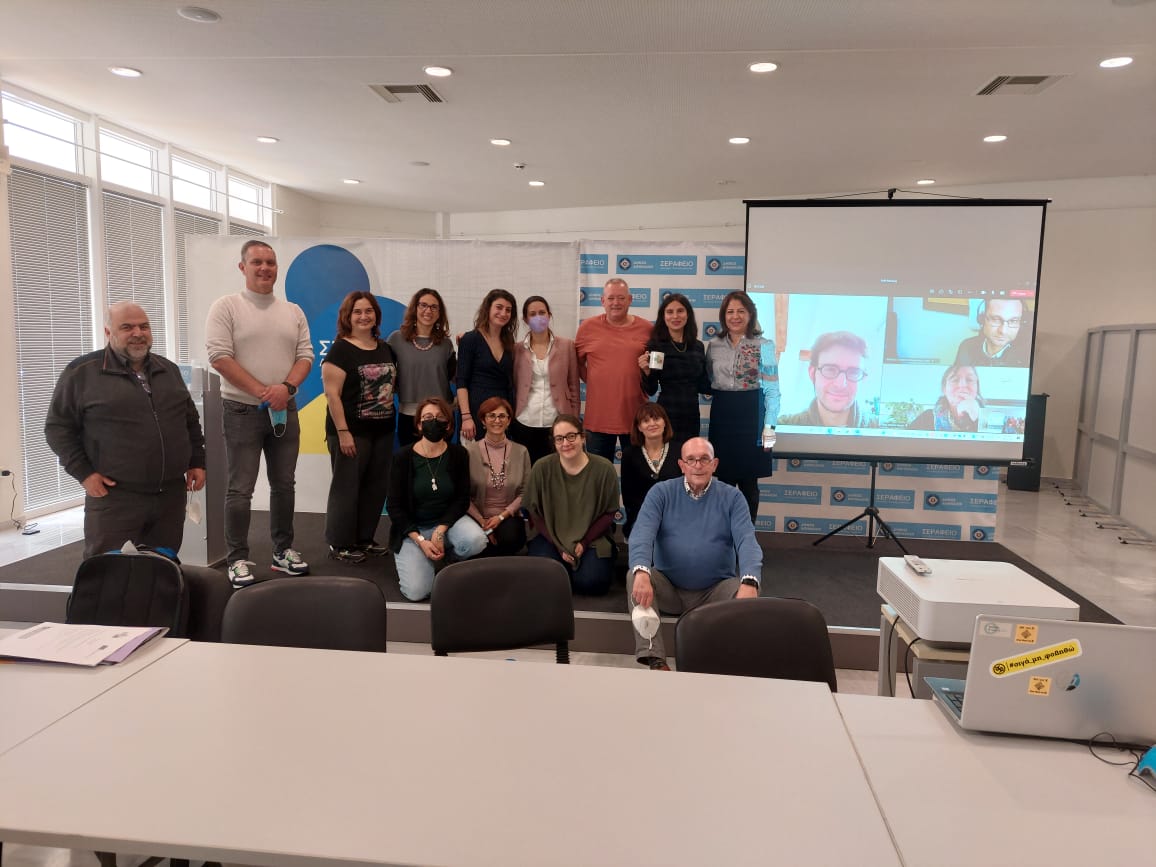 Due to the Pandemic situation it was impossible to carry out the visit to one of the three Greek prisons involved however the great motivation of the partners and the extraordinary reception organization by Human Rights 360 and Epanodos made possible the realization of this important exchange.
The Female Prison of Thiva is the only all-women prison in the country, with over 400 women. Small children under 3 are also housed with their mothers. The visit to the Thiva Prison closely showed the difficulties that the inmates face within that prison context, but it also allowed for the meeting between the Director of the Thiva Prison Mr. G. Makris and the Director André Aarntzen of the Pi Vught Country Prison of the Netherlands. The two exchanged views on the need and importance of making significant reforms within the Greek prison system starting from offering quality training courses, which allow to approach the world of work, alternative measures to achieve a better path rehabilitation of the detained person and investments to reduce recidivism by 30%, still very high in the Thiva prison and in general in Greek prisons.
Finally during the Athens meeting, at the Epanodos headquarters, was organized the Multiplier workshop entitled "Convicts employability: a reintegration pathway" during which 18 persons from 11 different organizations participated. On the occasion of the Multiplier workshop the training modules of the CUP Project were shown and a debate was conducted on how to better enable in Greek Prisons these paths for a real rehabilitation process of convicts.