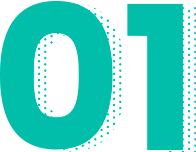 Advocacy under the CUP project:
The Convicts Upskilling Pathways (CUP) is a transitional project carried out between 2019 and 2022 under the European Erasmus Plus program that aims to enhance the medium to long term employability and the social reintegration of female and male convicts in six European prisons in Italy, Greece, Cyprus, and The Netherlands.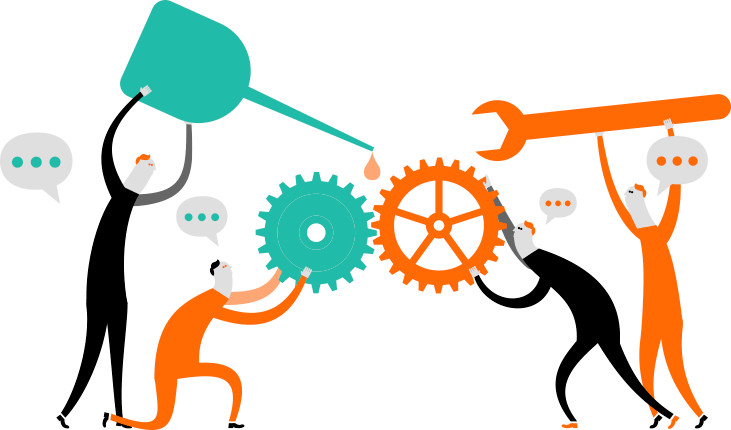 Animated Presentation
of the CUP Project
During the 36 months of its implementation, CUP designed and tested training modules based on technical skills with embedded learning for soft and basic skills as well as monitoring tools. These scalable tools will enable CUP to broaden its impact from the local to the national and European level contributing to also change the narrative on prison education. CUP's innovation is bringing together advocacy, practice, and evaluation as a culture to work on.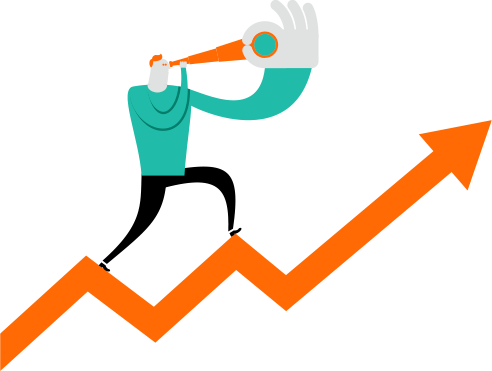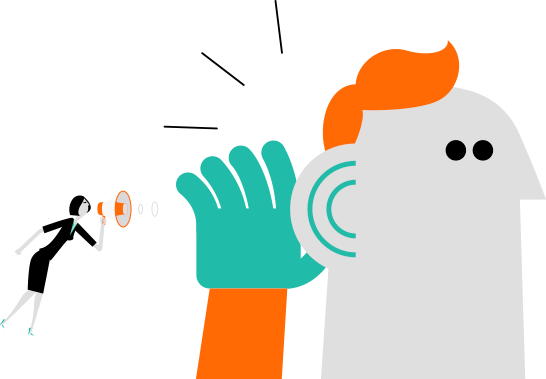 In CUP we believe that advocacy in prison education related topics is essential to correct misunderstandings, build commitment and facilitate actions that instigate systemic changes within the penitentiary systems. CUP aims at promoting a shift of attention by designing an advocacy toolkit that will offer engaged and willing policy makers, professionals, institutions and third sector organizations specific tools to make the case for prison education addressing non-engaged audiences. CUP's intention is also to create a shared advocacy strategy, which will enable partners to reach out to key stakeholders and audiences in a coordinated way.
This handbook's objective is to show the way forward. It is a guide that consists of steps and practical tools as far as the strategies on how to approach advocacy in prison education related topics is concerned. It is mainly addressed to all advocates, regardless of relevant experience – engaged practitioners, professional or nongovernmental organizations, prison administration and concerned individuals.
This handbook is part of the CUP Interactive Advocacy Toolkit
The handbook must be combined with:
The CD/DVD Multimedia pack with the multimedia products – video testimonials, video animations and interactive multimedia presentations produced under the CUP.
The repository of articles and other documents on arguments supporting the case of Prison Education.
Check the repository of articles and documents