Time spent identifying the target audience is the most important part of an advocacy plan.
Whom you need to target to achieve your objectives? What will motivate and influence them?
Identifying our audience and create a relevant mapping is a milestone in our strategy. This process helps us achieve the desired outcomes, whether that's reaching a group of people or raising awareness for an issue. A target audiences' analysis highlights which institutions and individuals have a stake in an issue, as well as their interests, support or opposition, influence, and importance.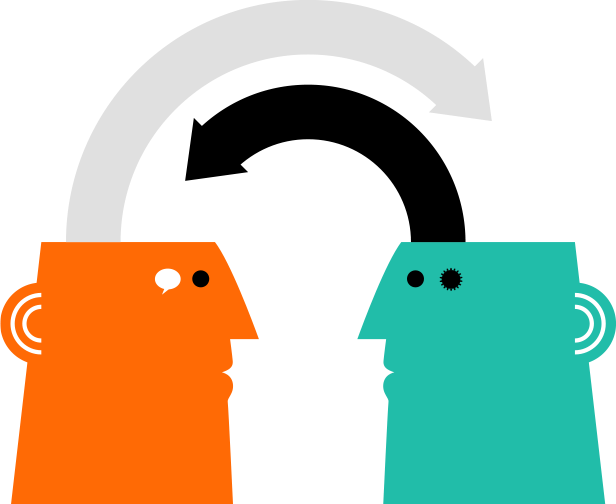 A target audiences' analysis involves four steps:
01. Identify the key stakeholders from the large array of groups and individuals that could potentially affect or be affected by the proposed intervention.
02. Assess stakeholder interests and the potential impact of advocacy on these interests.
03. Assess the influence and importance of the identified stakeholders.
04. Outline a stakeholder participation strategy.
TOOL 4 … ( Mapping target audience's interests)

Target Audience
Why target them
What influences them
Why target each audience?